The last time I blogged Annabelle was 7. Now she's 17 with her own license. I told her not to get used to having such a great license photo. She'll never have one so cute again.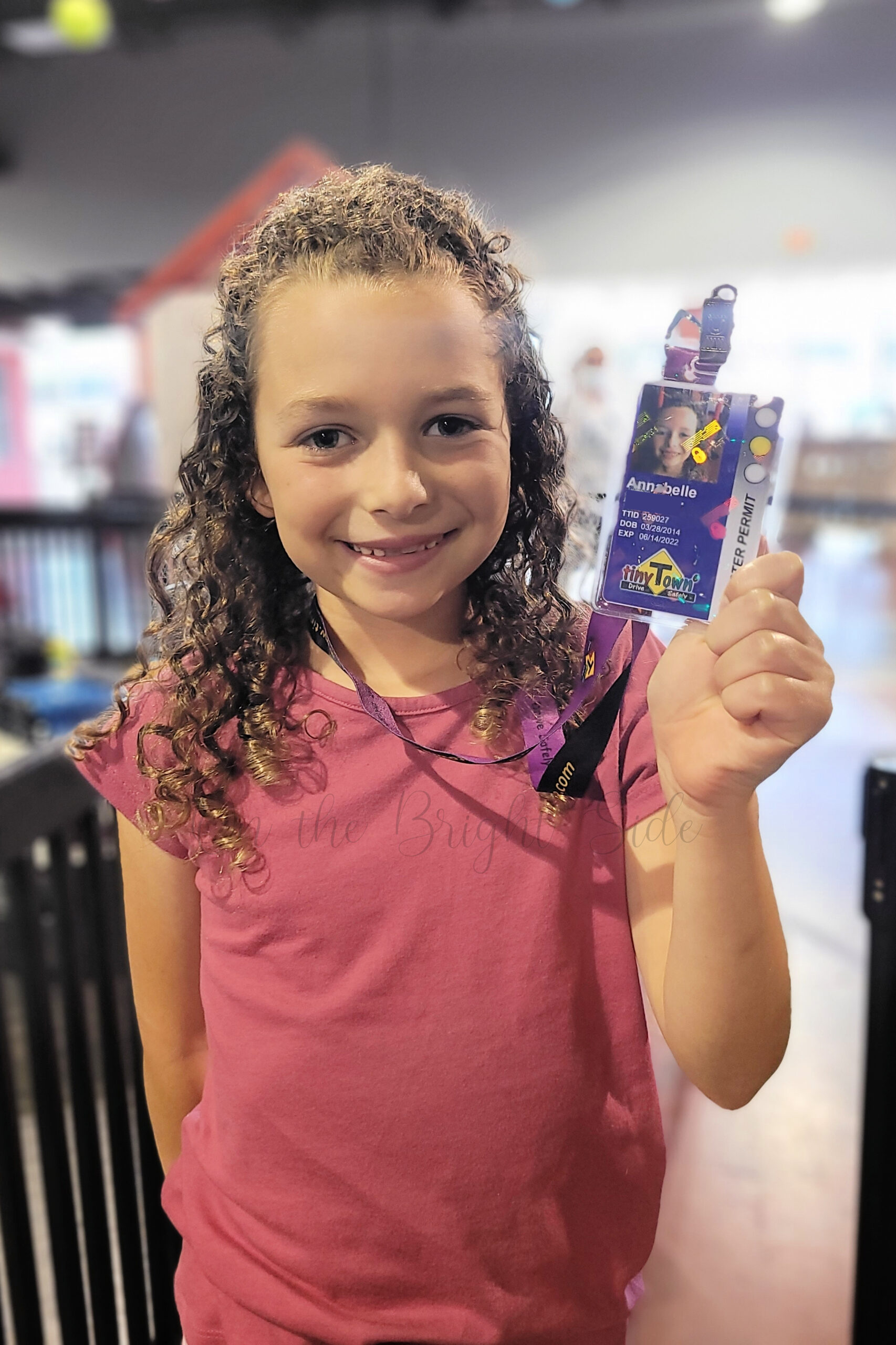 We visited with some of Christopher's family in Atlanta last week, and one of them remembered about a kids driving course. Annabelle was thrilled to have her own license and drive her own little car. She kept it 10 and 2 and her eyes on the road the whole time. She gets her driving skilz from her mother. That apple stayed very close to the tree.
We celebrated Father's Day on Saturday. We planned a "pick your own adventure mission" with activities around town. Did I make Christopher pick so I wouldn't have to decide because I have decision fatigue? Possibly. But it was a fun time. Each card had different options such as "Would you rather explore the art museum, bookstore or library?" "Would you rather get a tasty beverage at Dunkin Donuts, Starbucks or a local coffee shop?" "Would you rather walk around the park or the lake?" There isn't much to do around here but we hit a few of the hot warm spots.


Annabelle added a very confusing component to the mission. She picked one random clue from each place, put them together, and we had to figure out what "they" stole. She wasn't clear who they were or even how we'd pick the clue, but it made sense in her crazy little head. We were then supposed to go to Walmart or Target and buy the item that matched the clues. The clues were blue, skinny, shapes, and sweet which happened to match Annabelle and what she was wearing at the time. Walmart and Target were fresh out of Annabelles so we stuck with the one we already had.
"You rock! I love you! Nobute cud evr hav a beter papa." Sesame comes by both her bad spelling and love of her father honestly. Once again, I am the tree and she is my apple.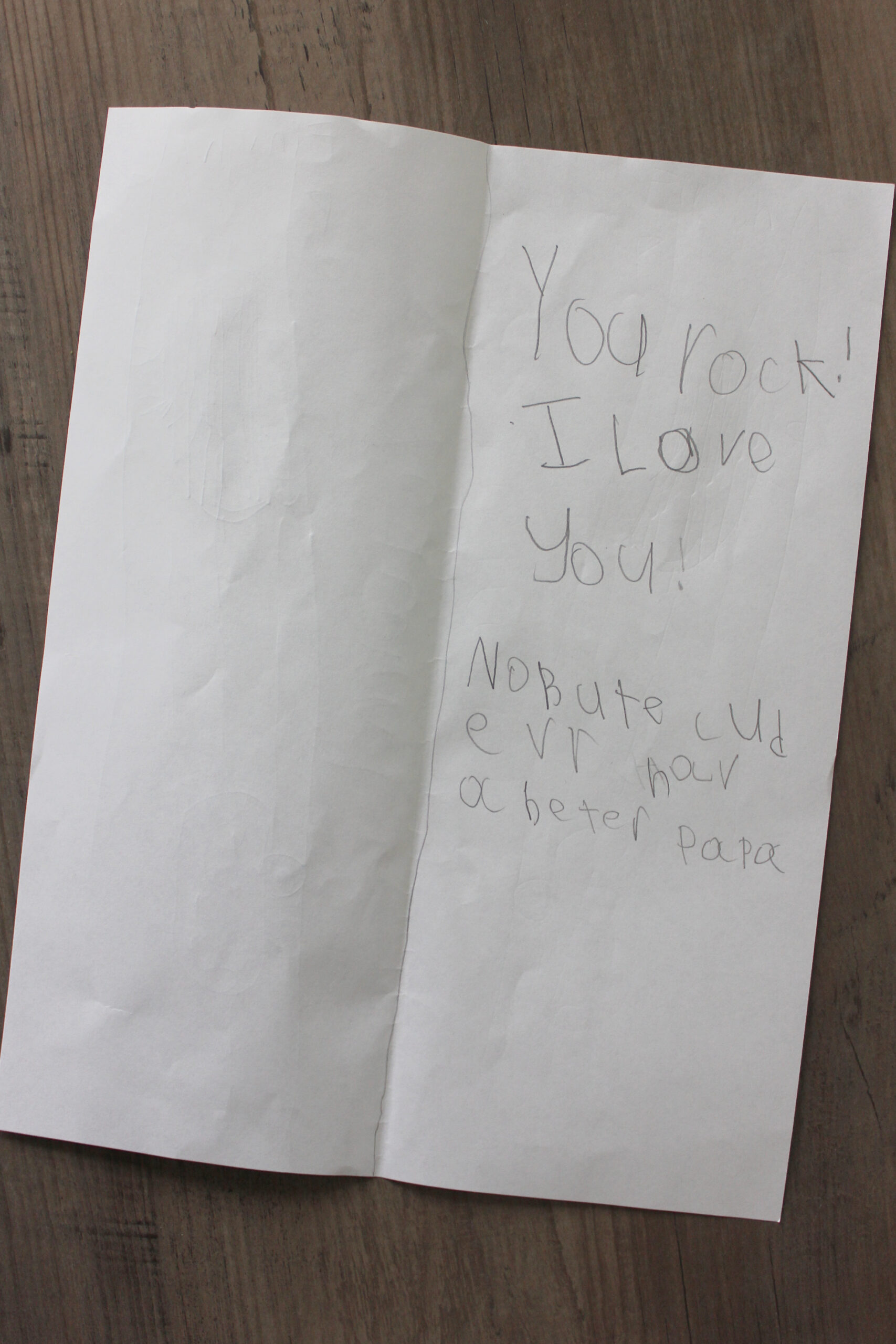 We failed to take a picture with the man of the hour, but he wouldn't be the man of the hour without us girls.