While we were in Massachusetts, Mom put together a family picnic when we were in town so all the siblings and all the cousins got to visit.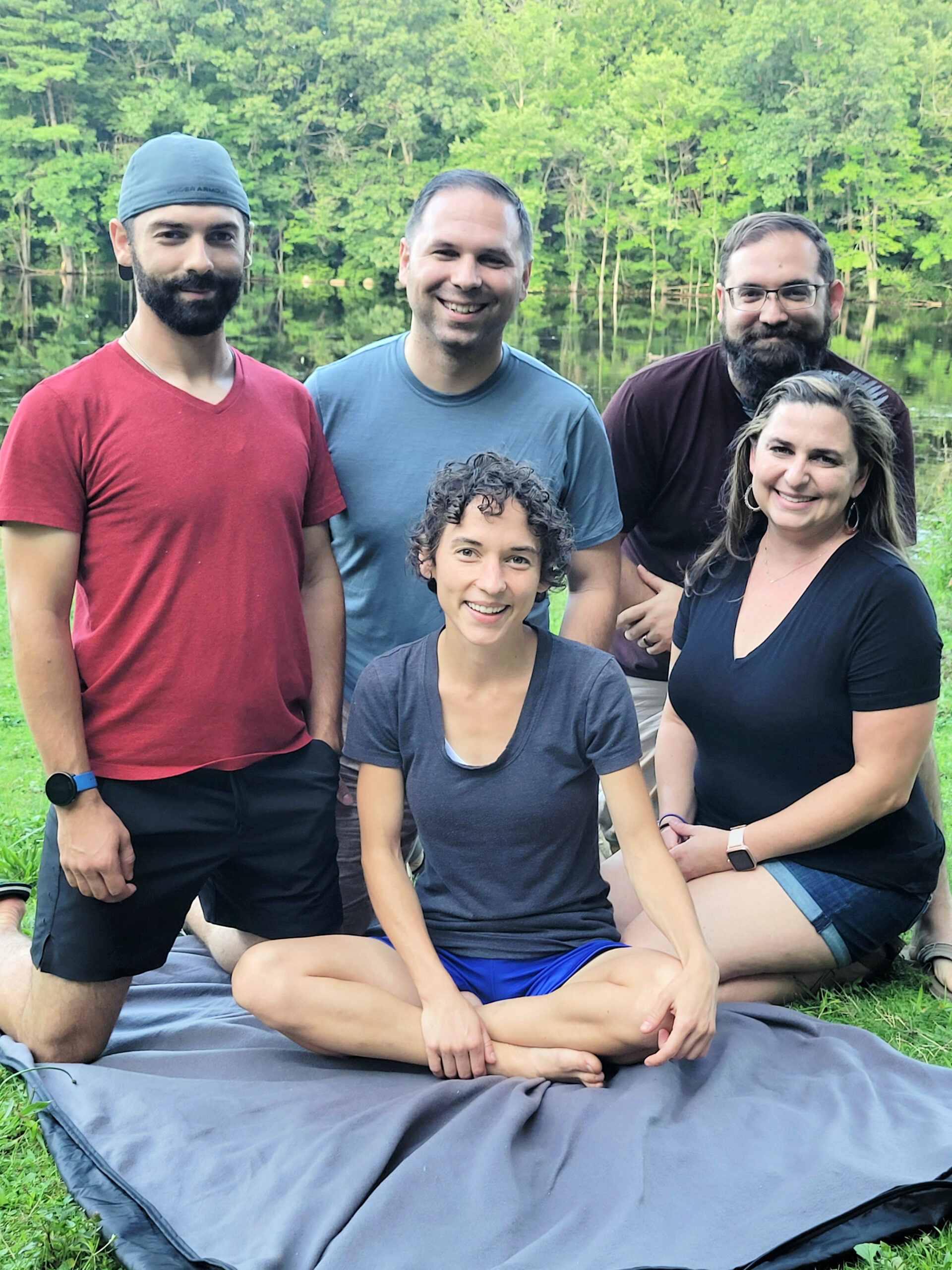 I got a "fun aunt" hat specifically so Oliver would know that's who I am. He needs to understand that I'm the party bus driver right from the beginning. He wore his best Hawaiian shirt so I know he's onboard the party bus with me.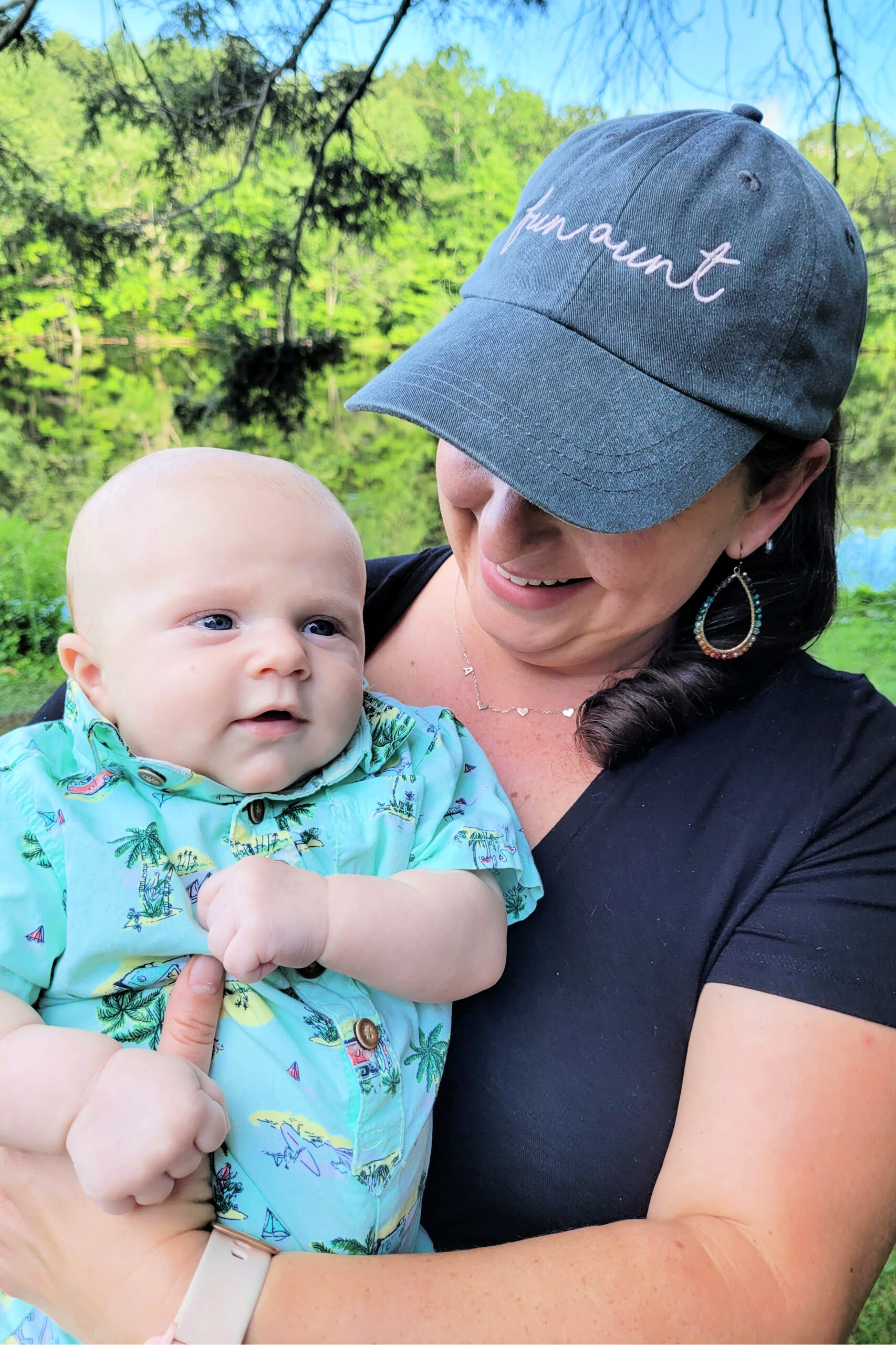 Aunt Camped 2021 almost didn't happen this year. AB had a 103* fever and a variety of symptoms the day before Aunt Camp was supposed to start. We were devastated and shed some tears. Aunt Camp is a highlight of our year and it really seemed like we were going to lose the opportunity. She stayed on the couch for a day before the fever broke then we had to wait another 24 hours to be sure it didn't come back before seeing the cousins. We didn't get our usual three-night sleepover with long days of playing like normal, but some Aunt Camp was better than none.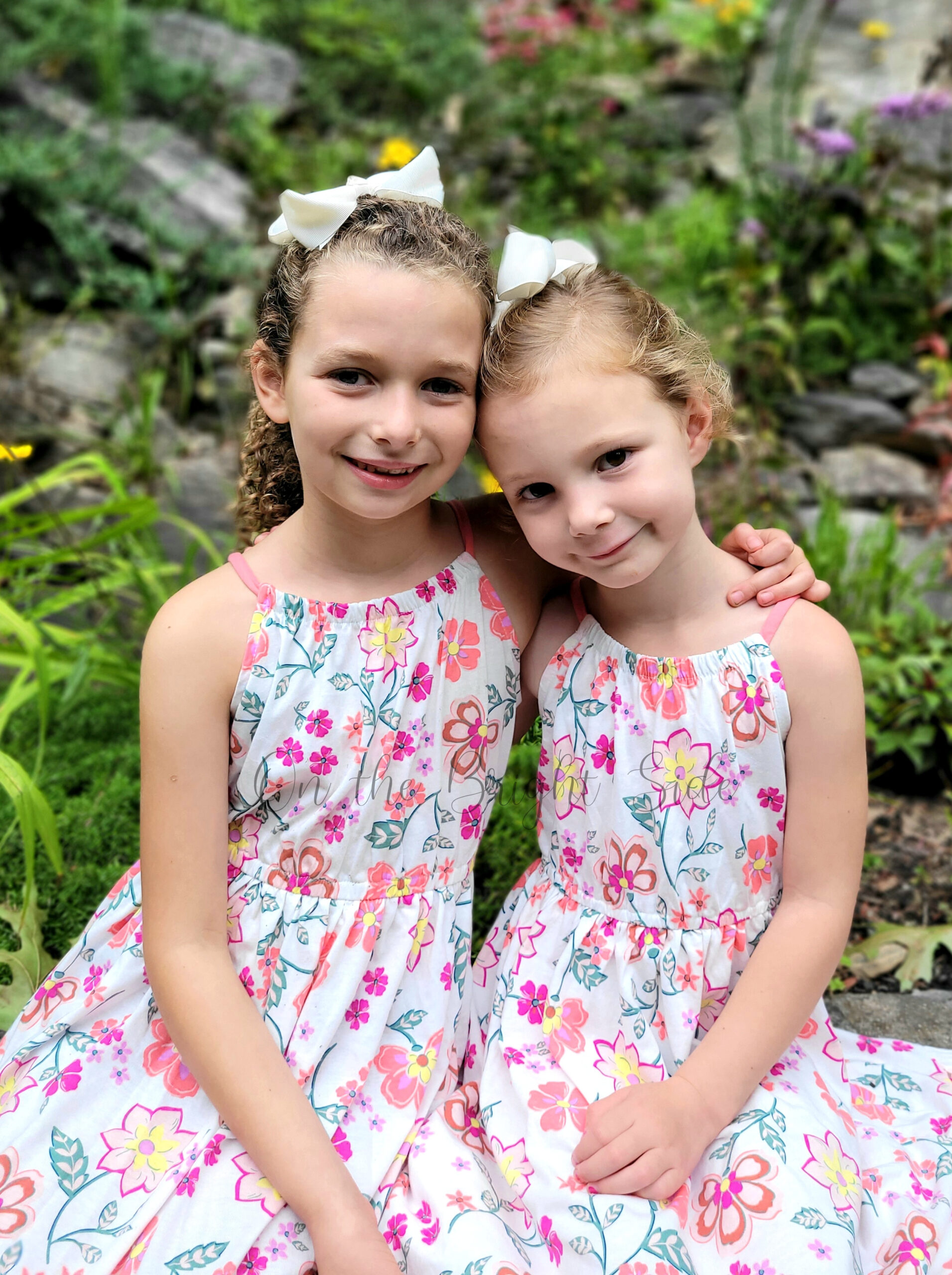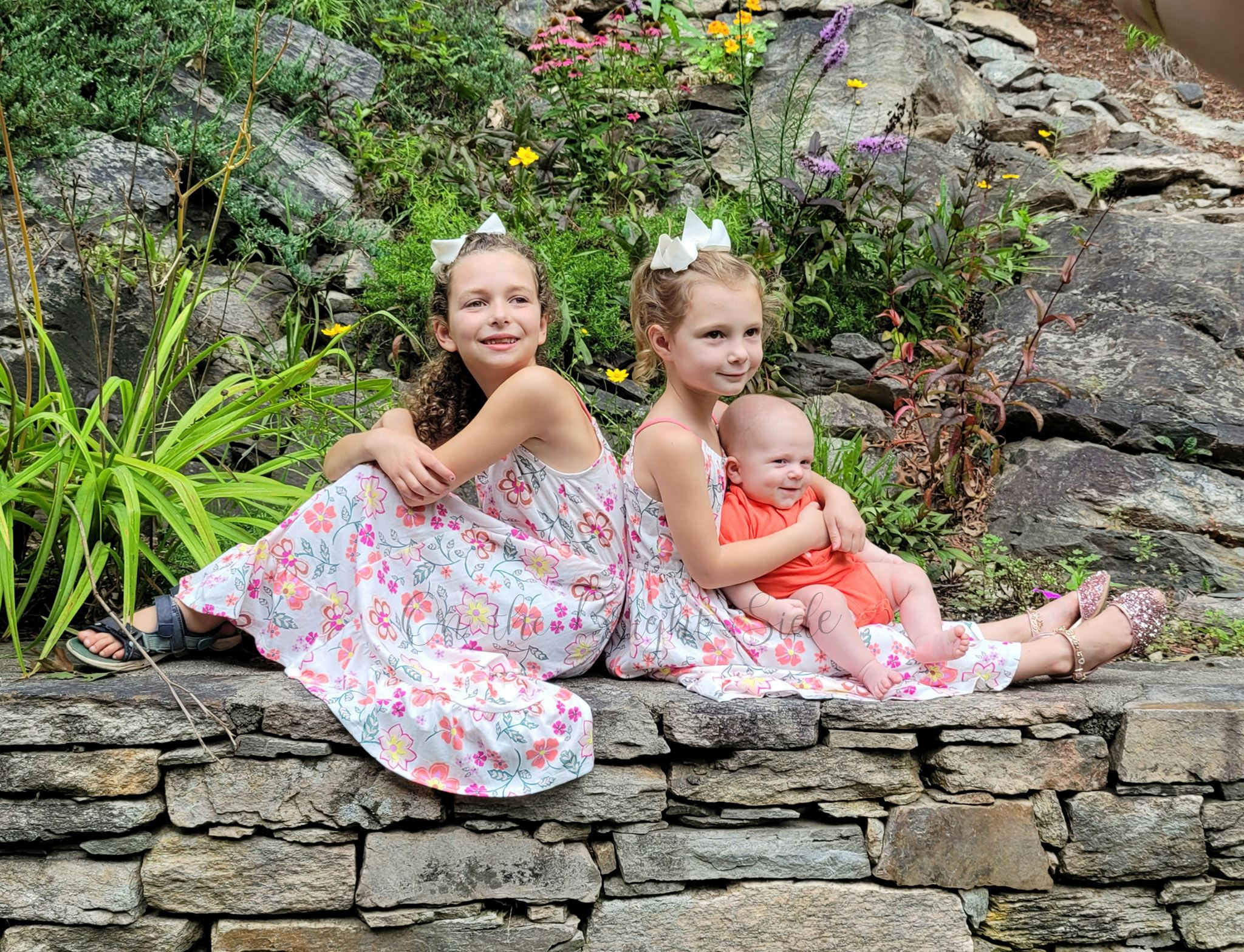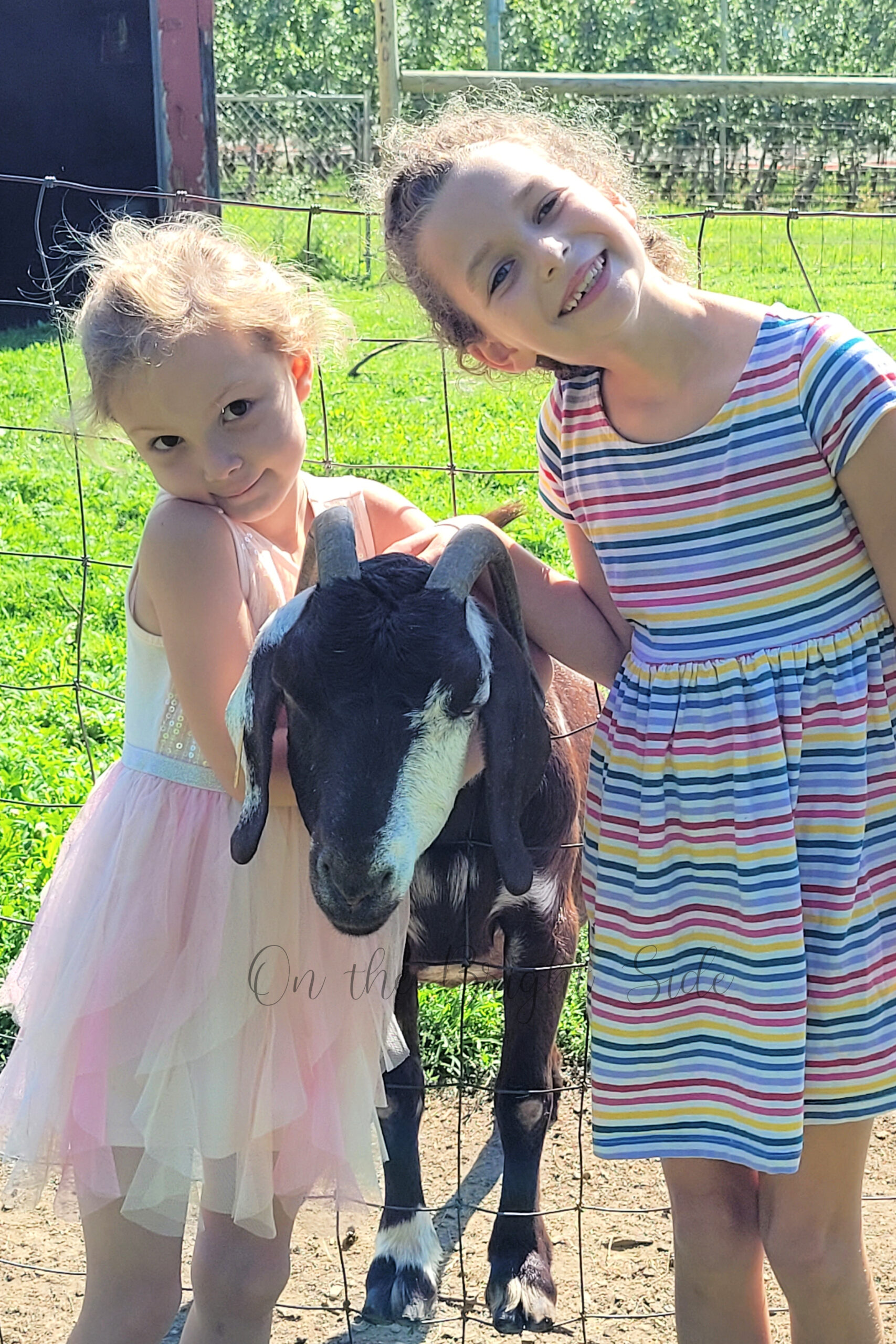 I can never decide if I like the mountains or the ocean best. This view puts a lot of points in the ocean category.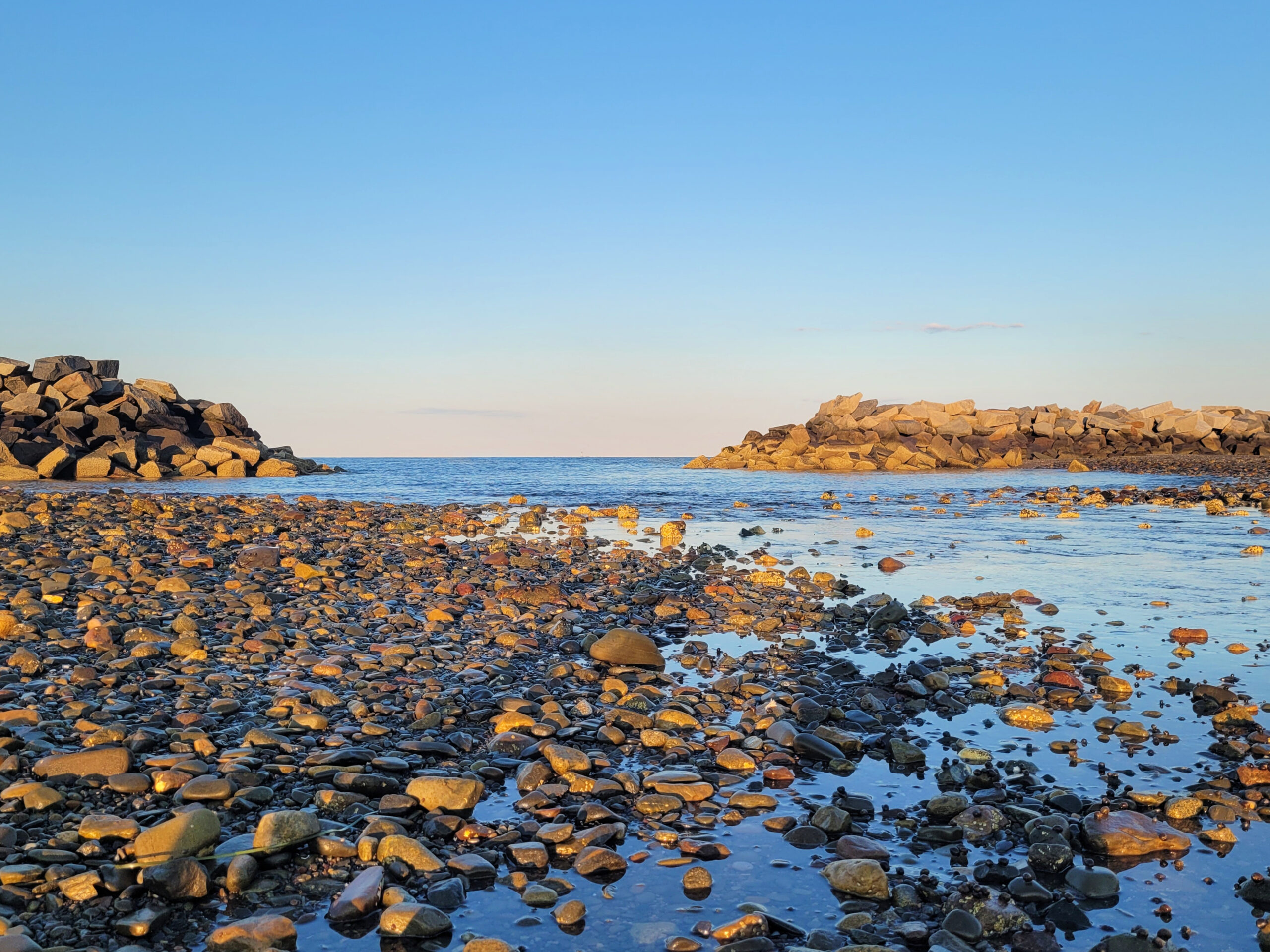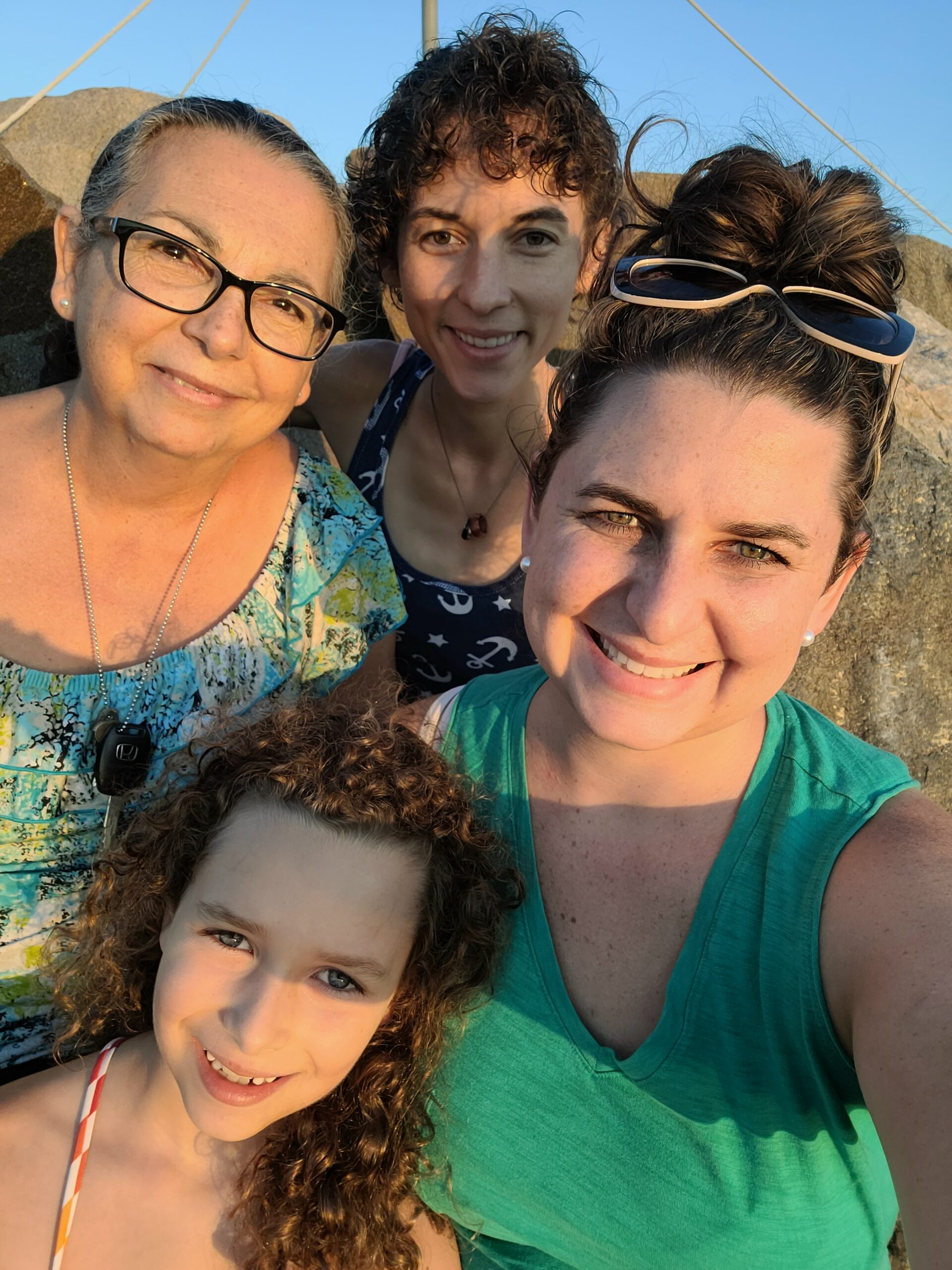 I spent an afternoon with Carol, Brian and the kids. Carol could not get over the fact that Molly and Zack chose to visit with me for several hours instead of being on their phones or with their friends. "They don't do this for just anyone. I don't think you understand how rare this is." This is the reward for my seven years of babysitting them. We did Silly Suppers, went to Boston, made endless crafts, had sleepovers, built villages with every toy they owned, and ate popsicles in the blowup pool. We made animals out of egg cartons and set traps for the leprechaun. Molly talked 48 miles an hour which prepared me for parenting AB. There was the time we got lost on the way to the "states best petting zoo." When we finally got there, all the signs said we weren't allowed to touch any animals nor were we allowed to stand within a few feet of their fence. This caused much sobbing and sorrow. To top off the day, we got rear-ended on the way home. In summary, it wasn't all sunshine and rainbows but of all the memories I have with my many cousins, watching those two crazy cats are some of my favorite memories. ALL THAT TO SAY. Molly got her permit last month. I still think of her as six years old so I'm not sure what the DMV was thinking when they gave it to her.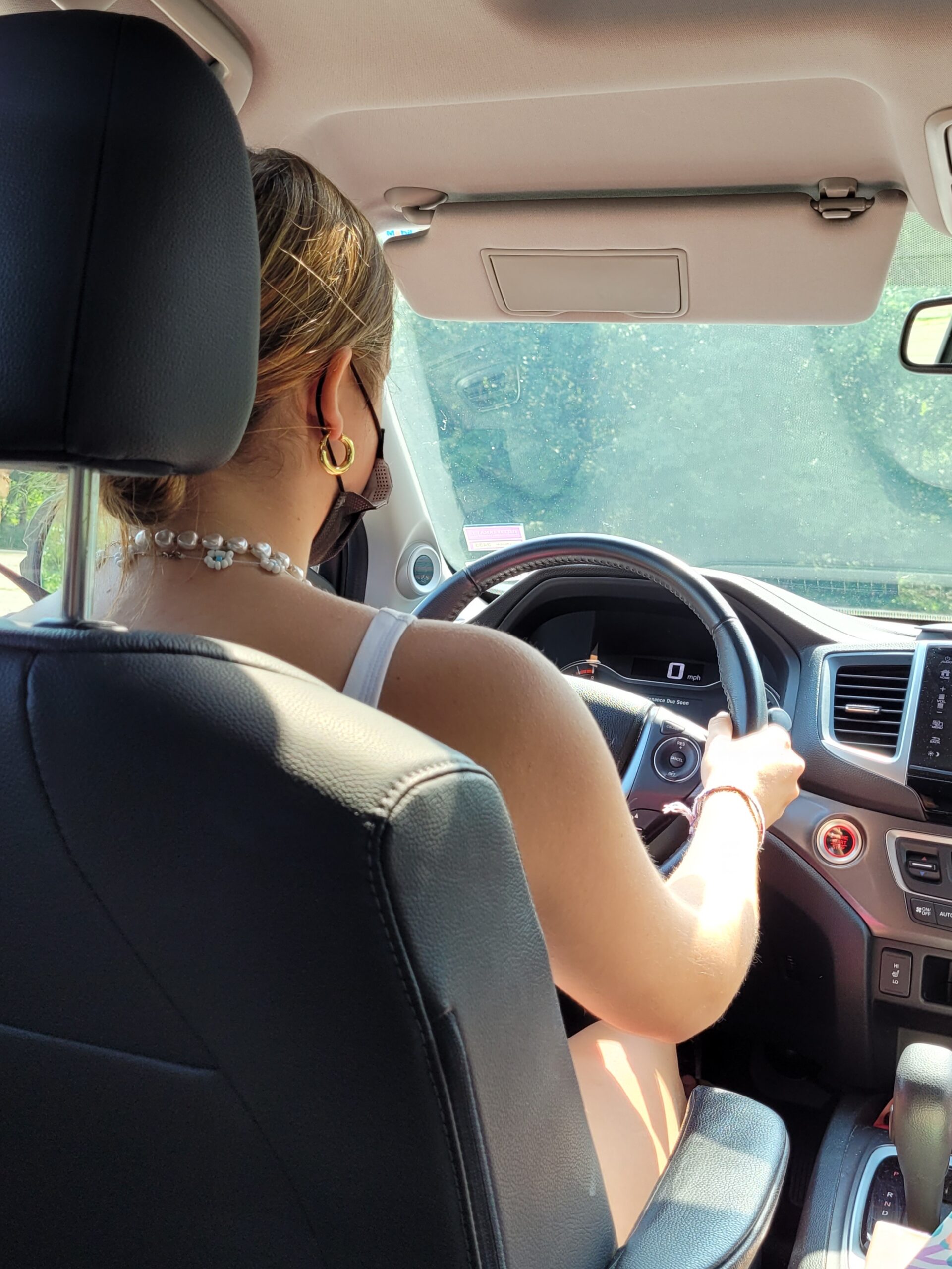 Zack and I sat in the backseat while Molly drove around the parking lot and attempted to back up. He kept up a running commentary from the backseat of how she could improve. "You have to turn the wheel the other way when you're backing up. Why are you so jerky with the steering wheel? I've had my license for a year now so I feel confident in handling a vehicle. Molly! Gosh. Chill out. We're trying to stay alive back here."
I know what backseat driver to call when I resurrect my babysitting career.