Several weeks ago Annabelle's Tuesday/Thursday teacher started telling me I needed to fill out the substitute teacher paperwork so I could fill in when she couldn't be there. She was joking at first, then half-joking the second time, then not at all joking the third time. The substitute she was supposed to have that morning so she could go to her appointment called in sick. I sort of laughed my way out of it because I had no desire to be a sub. It's not that I don't want to help at school. I go in once a week to help with the art class that always involves moderating a fight between MJ and Jason. I set up the Valentine's party and that very day got asked to help with the open house. Anytime there's a sign up sheets for anything my name is on it. I'm going in this week to help make a pyramid out of noodles for World Day. I am very happy to help. I went to school for early childhood education so I can't use the excuse of not liking kids. It's just that I have two times a week when I have alone time and can get things done without talking about what's happening on AB's podcast or how deep her dirt hole is getting. I didn't really want to spend one of the two days I have without her, with her and nine of her classmates. Besides, I don't have a Bachelors Degrees which is a requirement to teach at the school. It was the perfect out. Well, her teacher texted me a few days later saying lo and behold she was mistaken about subs needing a Bachelors degree so could she give me the paperwork that Thursday? Her son was in the state basketball tournament the next week and the other sub wasn't available. I could not say no. Not when she took away my one excuse. I couldn't stand between her watching her son at state! I said I'd be happy to.
I've done countless fingerprint and background tests, but going to the lab for a drug test isn't something I've had to do before. AB and I arrived when they were closed for lunch so we hung out in the waiting room for 20 minutes. The lady finally called me up to the desk and took all my information then suddenly saw Annabelle. "Oh no. She can't be here. No kids are allowed in the building. There's a virus going on." Who did she think was skipping around and playing hopscotch in the waiting room all this time? Me? We had to leave and I went back the next morning. I had to empty my pockets and put my purse in a locker. There was a whole protocol I was not familiar with as I don't often hang out with druglords. After I peed in the cup, the nurses stared at a sticker on the side, murmuring and nodding their heads. Instantly I started to panic and wonder what kind of drugs I had been doing. The answer is NONE. I don't do drugs. It took less than a quarter of a second for my brain to go from zero to I had been doing drugs, forgotten I had been doing them, and assume that my career in substitute teaching (that I suddenly very much valued) was going up in flames. I'd have to move out of town because I couldn't face my friends now that I was a druggie. My overactive imagination had that workout for nothing as I tested negative for all drugs, real or imagined.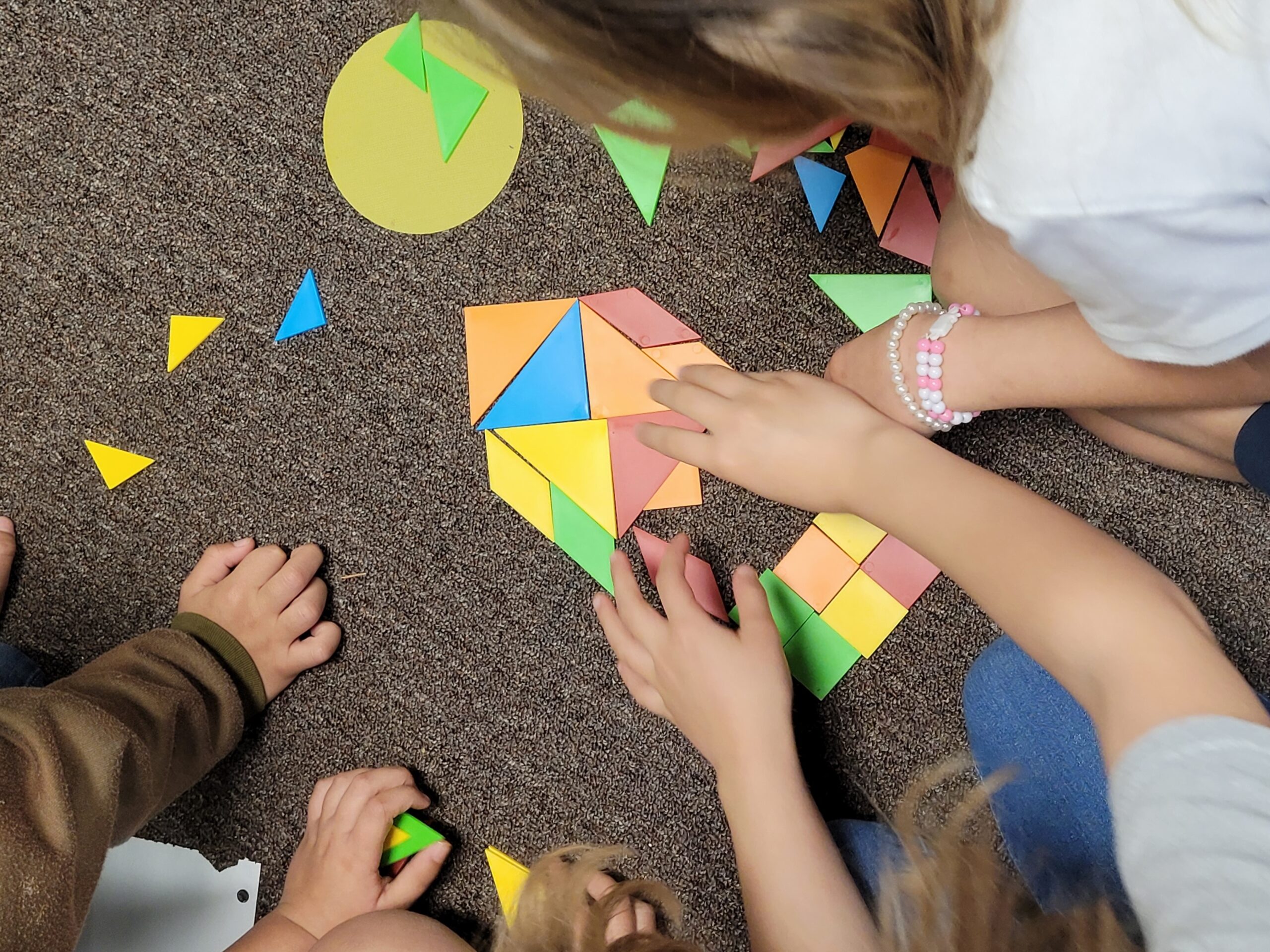 Since I help the kids in art I already know the class which helped, but it also meant a few kids felt comfortable enough correcting me when I dared do something out of order and volunteered a lot of statements about how "Mrs. So and So always does it this way, not the way you're doing it." At art one day I had made a comment about being a party bus so I knew I had to really bring the fun when I showed up in the classroom. I came prepared with pages of printed jokes. I told them throughout the day and we rated them by one, three, and five stars. I used tally marks to keep track of the ratings so it had a small educational aspect to it. The kids all loved it except for Caroline. She was a hard nut to crack. She never voted higher than one star for any joke and there were some good ones. I was feeling pretty good about my performance so I asked if the children wanted to share any jokes with the class. It quickly became apparent that wasn't my finest idea. Sammy took his socks off to get comfy for the show. Just took them off and put them on his desk. I know Sammy well so I wasn't surprised, but why was that necessary? The girls told ok jokes, but the boys told what they thought were zingers but I would have rated negative five stars. "Why did the duck cross the road? Because he wanted to get runned over and squashed and die." Open mic was shut down after that.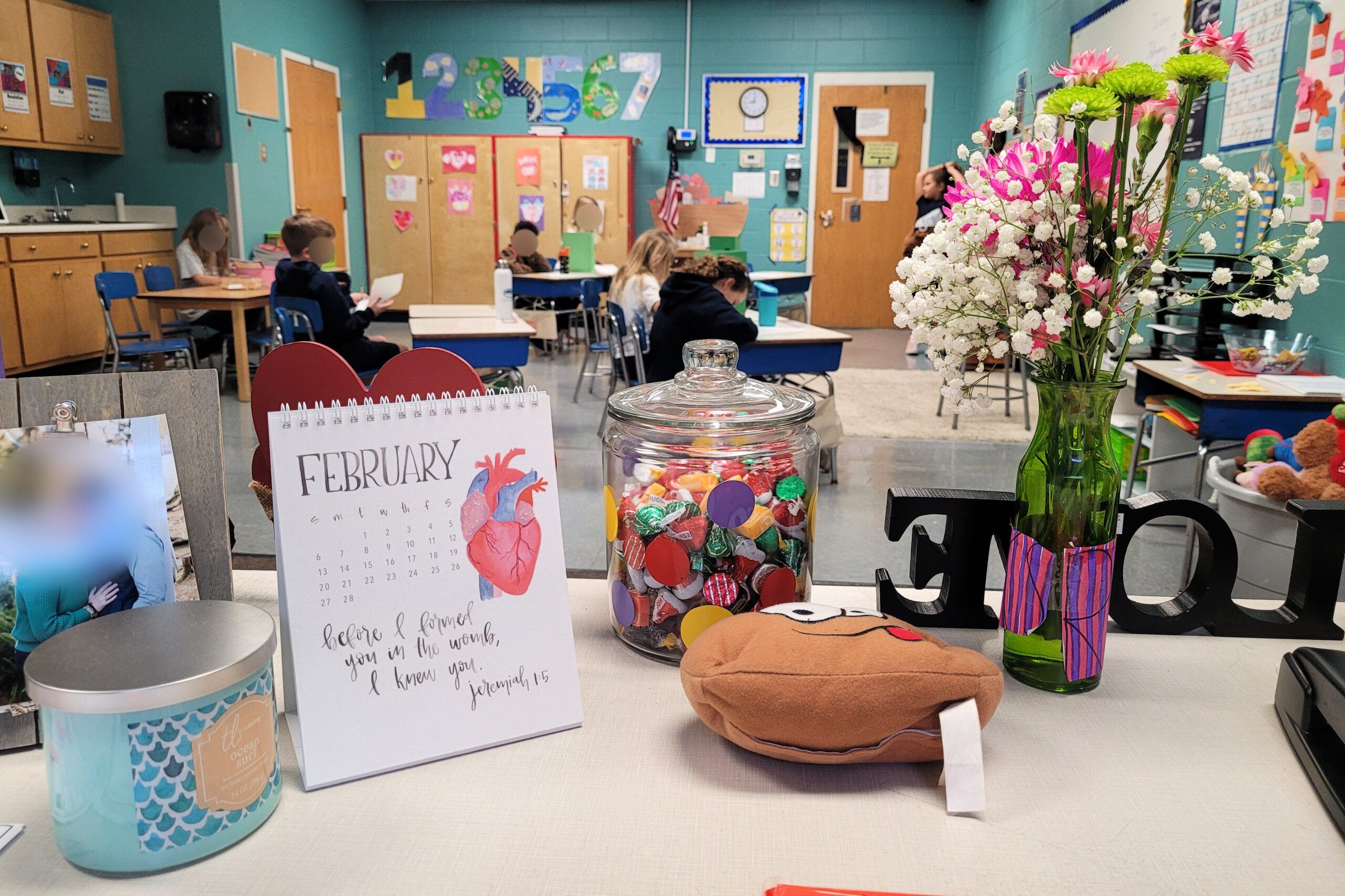 I never felt more professional.
I corrected some math sheets for the teacher while the children did some independent work. After six sheets I realized I read the question wrong and had to go back and correct my own correction. Either I shouldn't be a full-time teacher or I did have a little somethin' somethin' in my system after all. (I'M JUST KIDDING, MOM.)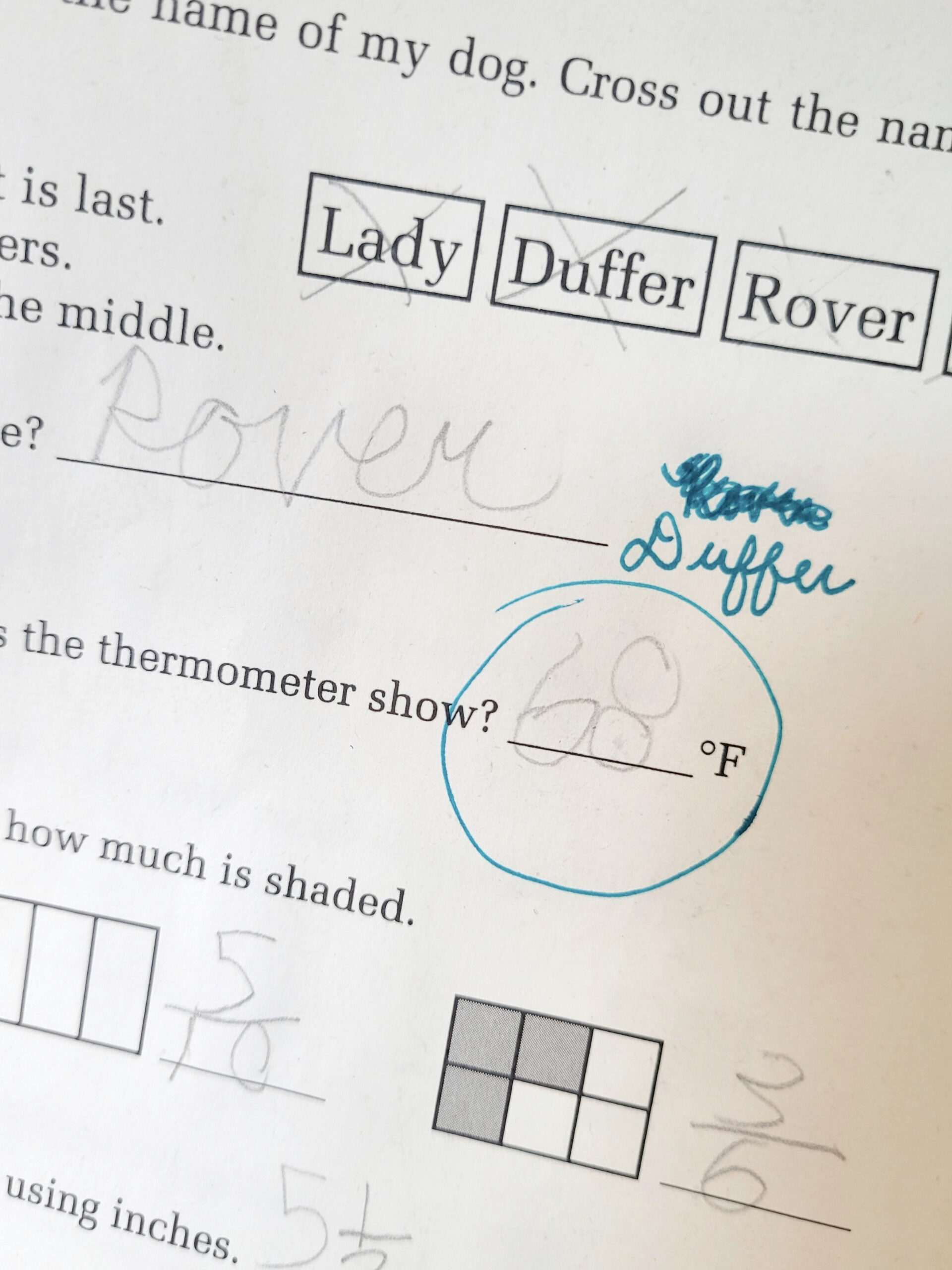 Annabelle told me I did "a pretty good job with most of the teaching" so I'll take that moderate praise. I got home at the end of the day and immediately took a nap. I can't rest for too long though because I've been assigned the job of organizing three teacher lunches before the end of the year. I hope my parent volunteer of the year award comes with an all-expenses paid vacation to Italy.