My smallest and most talkative travel buddy and I returned very late last night for a quick trip home for Grandma's 95th birthday.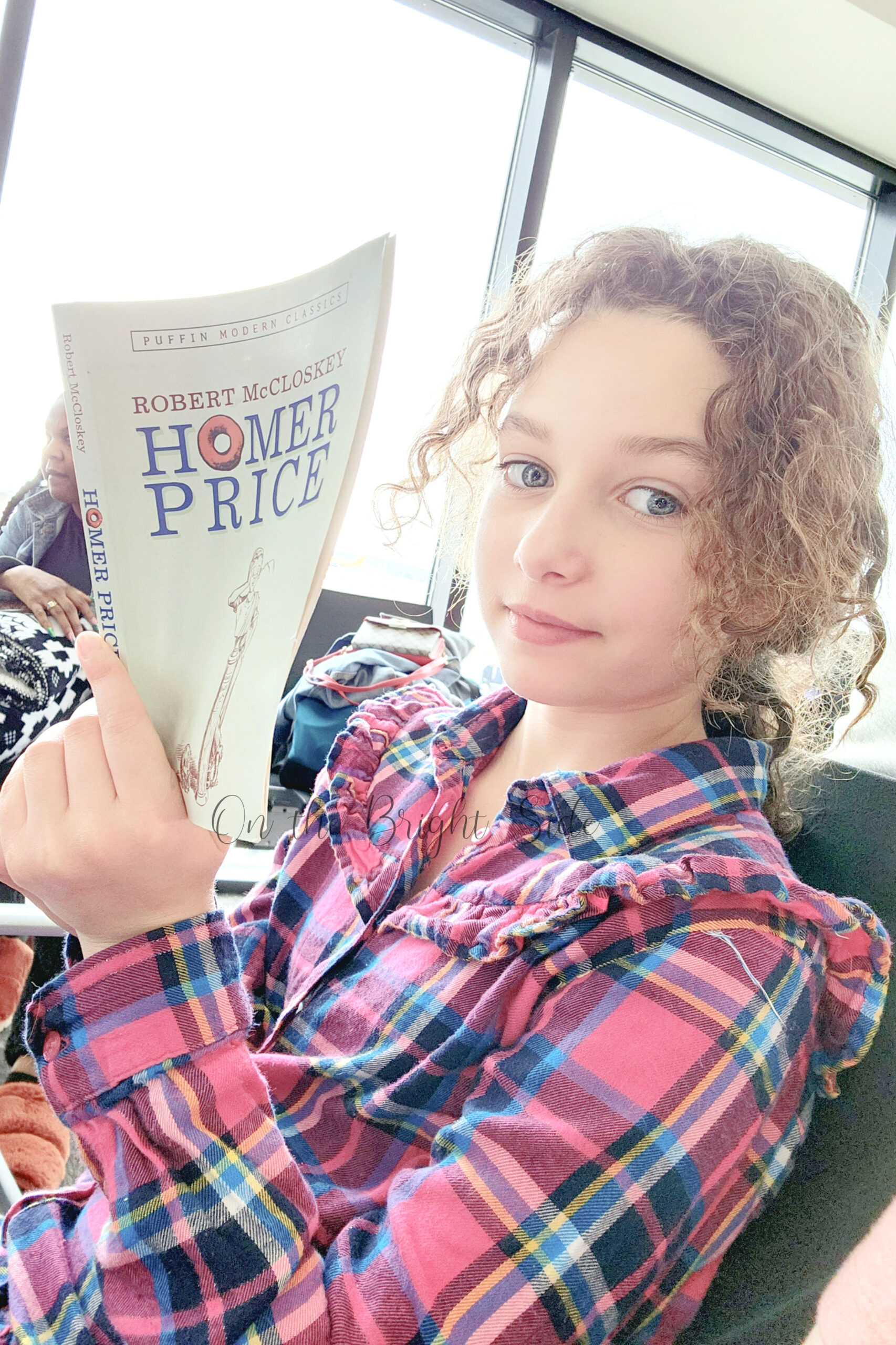 It seems like two months ago we were celebrating her 90th birthday; now she's five years from 100. After her horrible summer in and out of the ICU and months in rehab, we didn't think she'd make it, but she's still alive and as funny as ever. She can barely hear which makes conversations even funnier, but she loves to chat and piece together what she can hear. All 6 children, most of the grandchildren, and 6 of the 10 great-grandchildren were in town. She was as thrilled as could be with each new person who came through the door. She told Carol she "didn't want a party but she did want to be celebrated." She didn't know we had planned a surprise gathering with her old lady friends ("the young girls" since they're mostly in their 80s), cousins she seldom sees, and friends from church. Her little brother planned on coming from Maine but sadly had to cancel the day of due to a cold. She didn't know he was coming so she wasn't disappointed. She probably would have forgotten anyway as she has the short-term memory of a gnat. She takes naps every two hours or less, but that extrovert and her walker held court for hours with her guests. She was so happy. It made me so happy to see her surrounded by everyone she loves.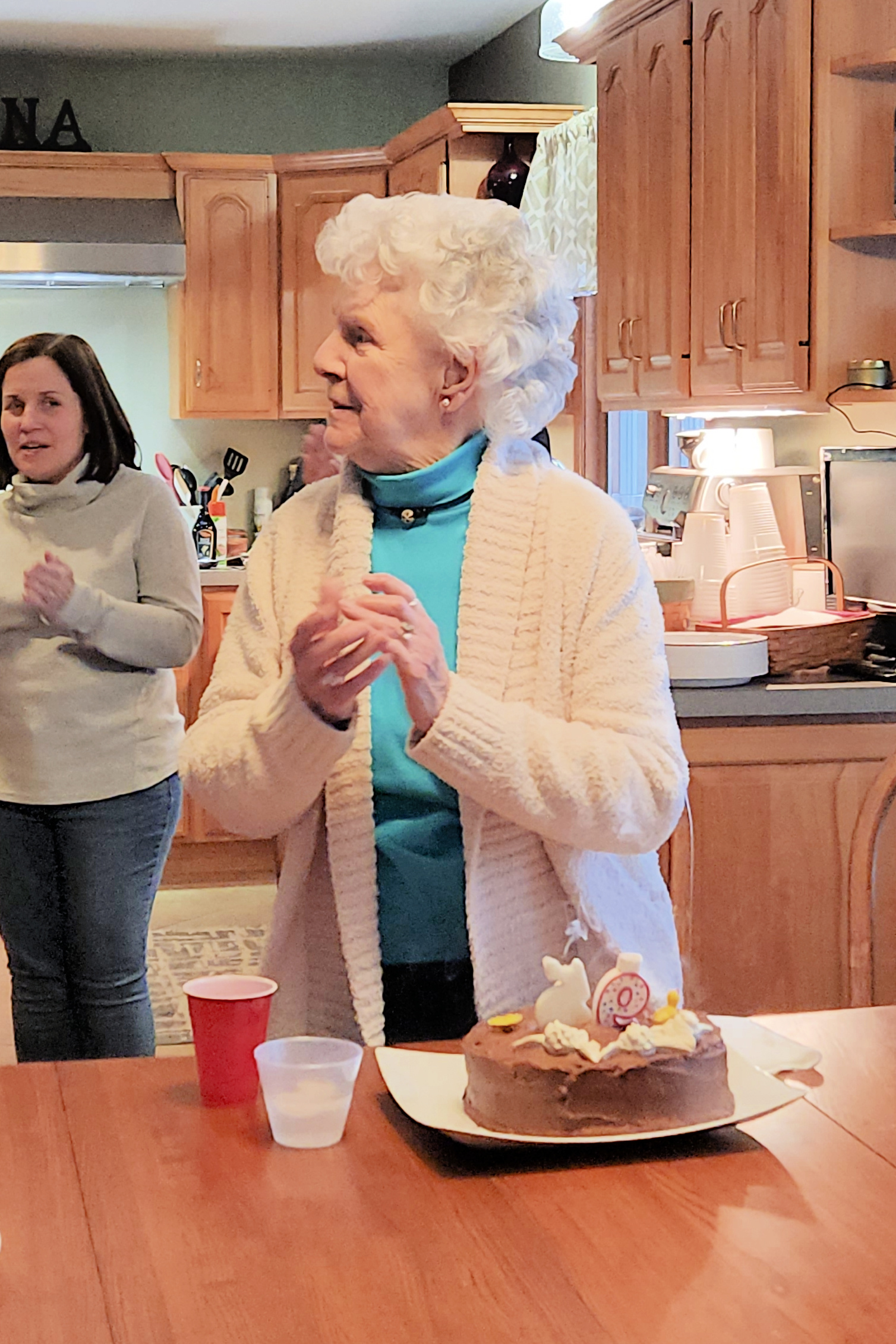 Instead of gifts, Grandma asked for donations to the food pantry she volunteers at. My contribution was the healthy and organic snack she and I like to eat when we play cards.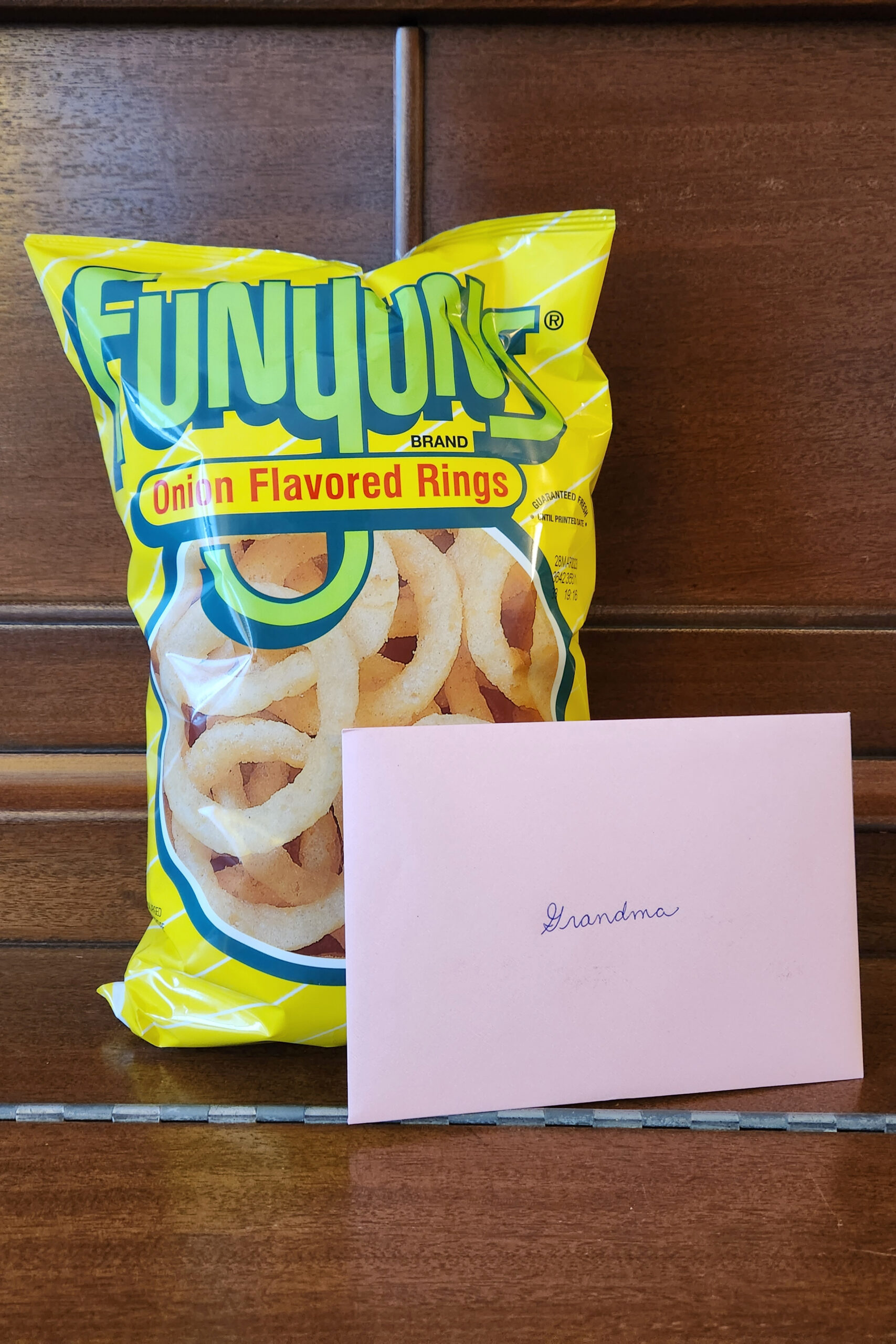 Nick, Molly, and I left the party to pick up soda. Nick drove us and Molly sat in the passenger seat complaining about applying for college. I never feel so old as when the children I used to babysit are doing adult things. I changed those kids' diapers and carried them around for hours upon hours. For years, my entire life revolved around when I'd get to play with then babysit them and Zack. Now all three are taller than me. I knew I should have put heavier bricks on their heads to stop the growth!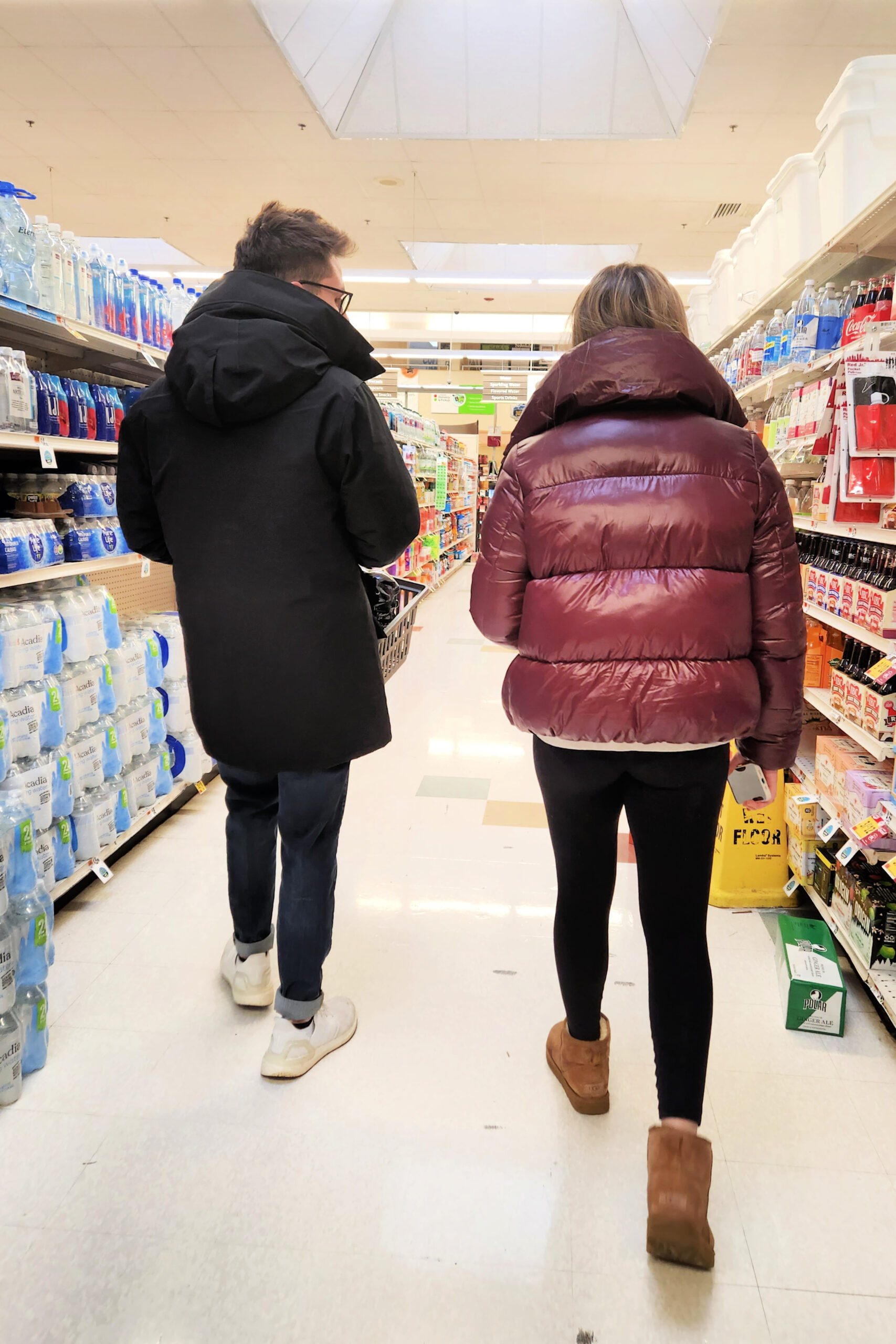 The night we arrived in Massachusetts, AB went to Grammy's house and I stayed at a hotel for the night. Alone! A hotel all to myself! No one but me! Elizabeth and Erika orchestrated it for my Christmas gift and it was delightful. I ordered room service and ate pasta and pie on the bed. I had brunch at 11:30 like a rich lady without a care in the world. When she saw I was eating alone, the waitress gave me a 14-page double-sided informational printout about the history of the hotel and restaurant. I learned so much. I never learn anything when I eat at Olive Garden. The Kennedys often stayed at that hotel and I ate at the table where they got engaged. I too got engaged at a restaurant so I can only assume the trajectory of my life will be the same. Vote for me as First Lady in the election of 2032!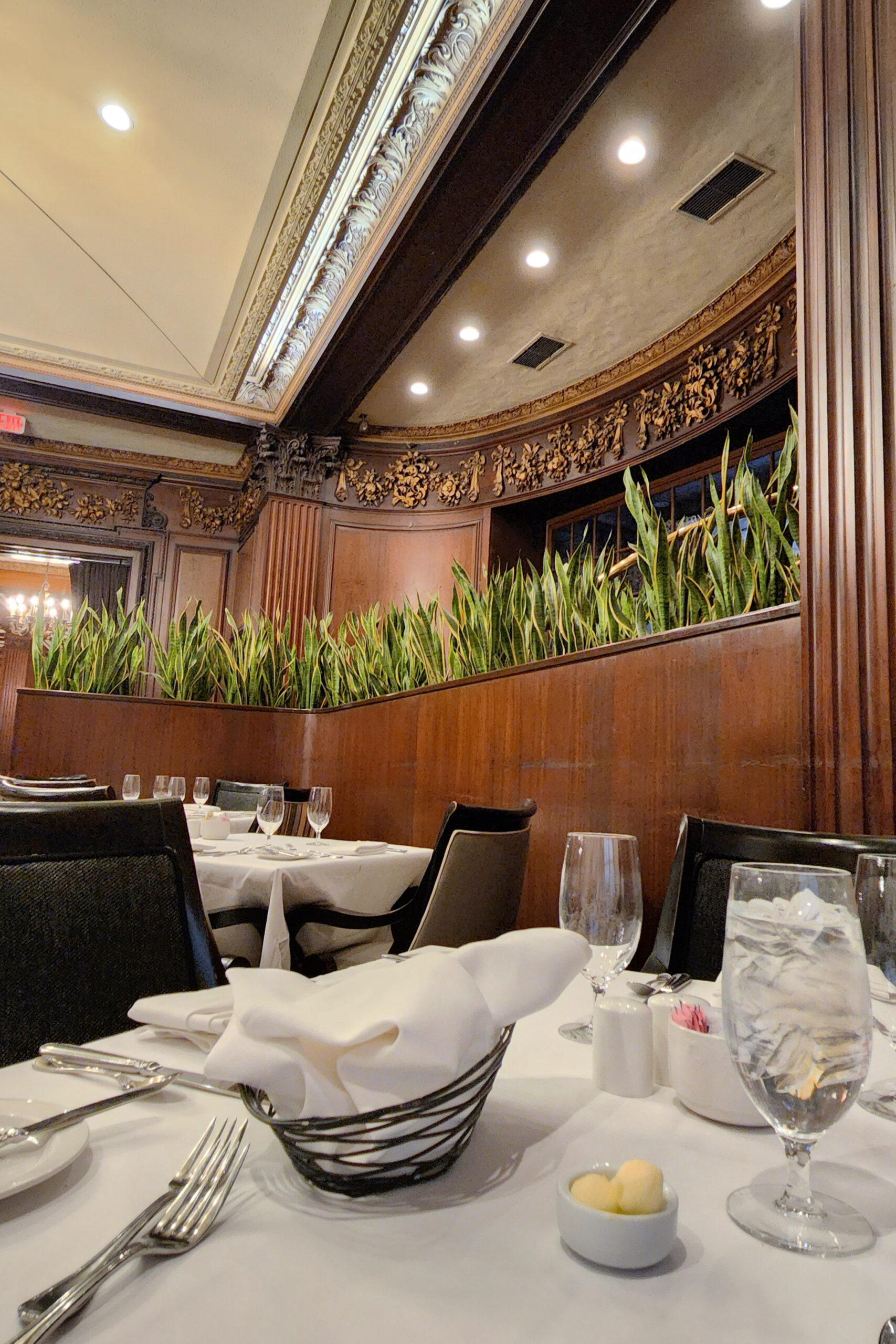 We had the briefest Aunt Camp in history- a one-night sleepover on Saturday. Annabelle had a tough time in general when we visited Massachusetts in the summer and that Aunt Camp was not the most successful. I was worried about how she'd do on this trip, but thanks to lots of prayers it went so smoothly. The girls disappeared into the basement and wrote a three-scene play we were all forced invited to attend. Oliver is the cutest little boy you've ever seen. He's so precious. He doesn't talk much, but that doesn't stop me from repeatedly asking him, "Can you say Auntie Sarah? Do you remember my name? It's Auntie Sarah! Can you say it? Don't you want to try? I'm your favorite aunt! Auntie Sarah!" to which he responds with a firetruck noise and points to whatever food is within sight. We'll keep working on it for summer Aunt Camp.