Someone on Instagram got a chandelier for Valentine's day. Our day was more lowkey and middle class.
We did our paper heart attack on the bedroom doors. Some people were less romantic than others but the love was still there.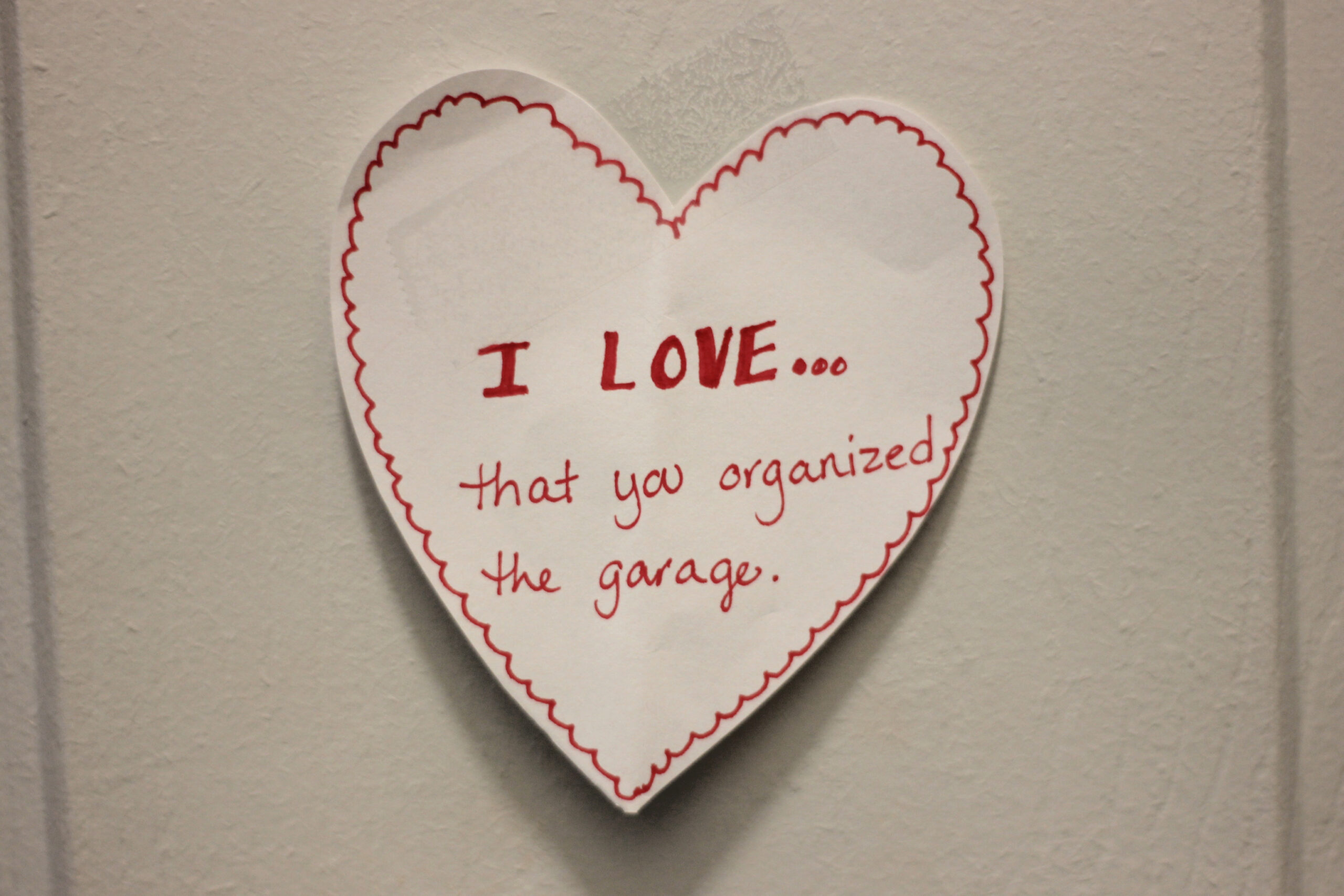 This was the first year Sesame signed her friends' valentines herself. It was much easier for me but I kind of missed her first Valentines when we gave her baby friends squeezie pouches of apple sauce with a tag that said, "You're my main squeeze."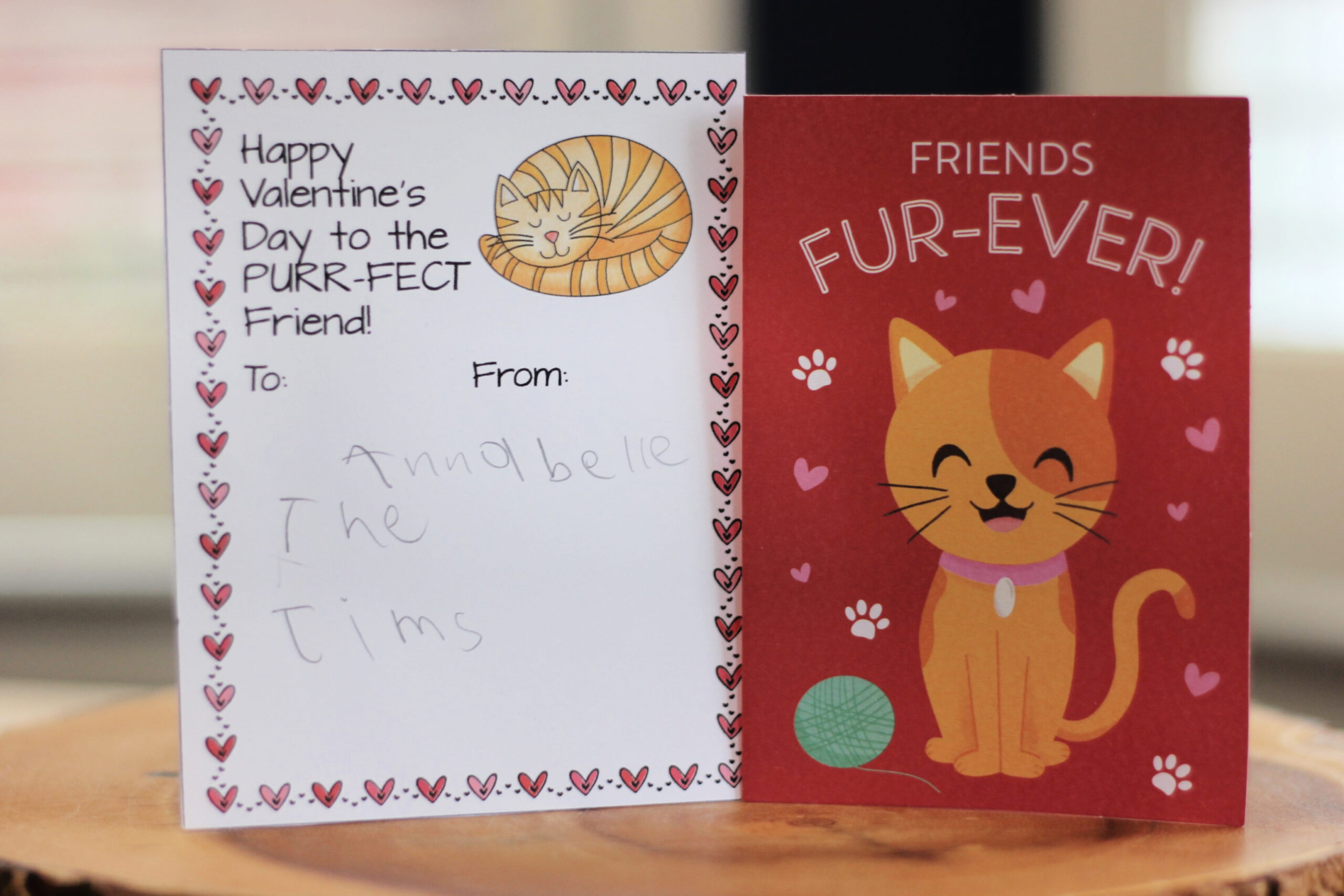 I made our traditional valentines breakfast of heart-shaped pancakes and bacon. We added whipped strawberry milk to the menu and it was a hit. Annabelle helped me make the meal which was about as big a show of love on my part that I could possibly give. I love that she has memories of us listening to music while cooking, but cooking with her is like if a hurricane, tornado and snowstorm had a baby.
She made me and Christopher homemade cards that needed a little translation help. His said, "Yr sumun specshl" with a picture of a bear. Mine said "one of a cind (kind)." She told me, "I drew an elephant because they're your favorite and I put big earrings and eyelashes because that's what you like." It tickles me that she goes to eyelashes and earrings when she thinks of me.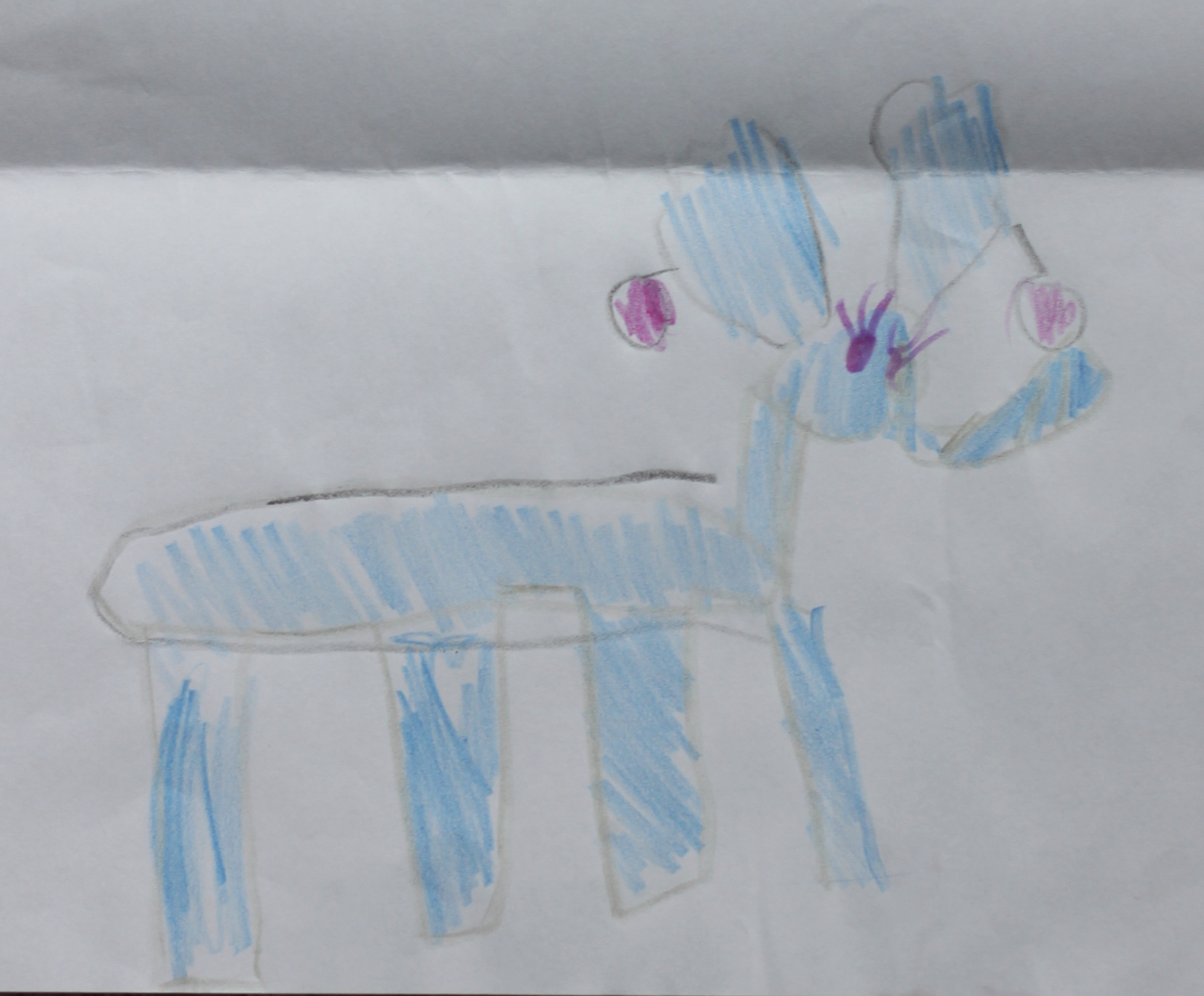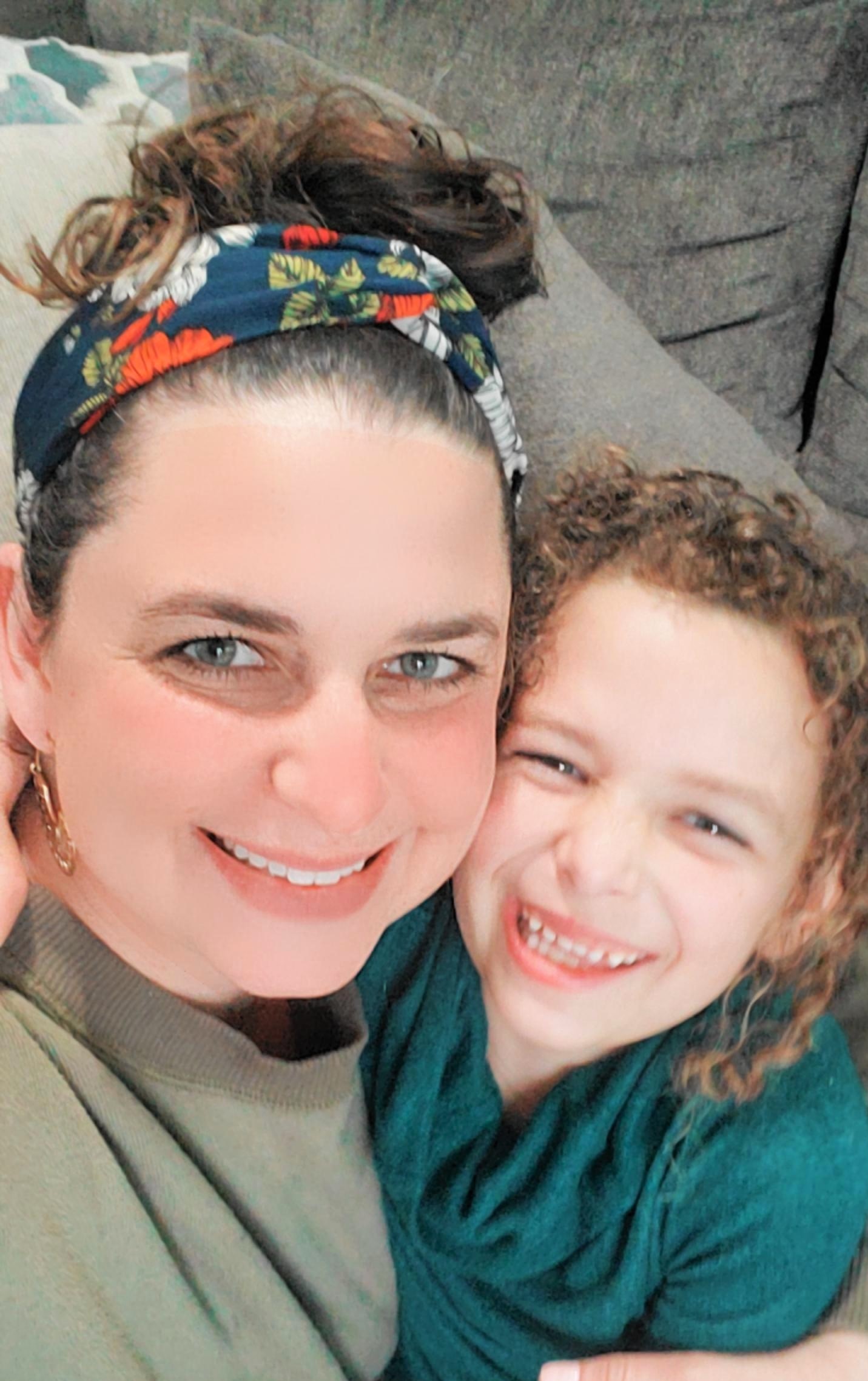 Speaking of translation, we had a bit of a funny snafu with Christopher's card. He's learning Spanish and likes homework so I bought him a Spanish card. The only word I recognized was amor.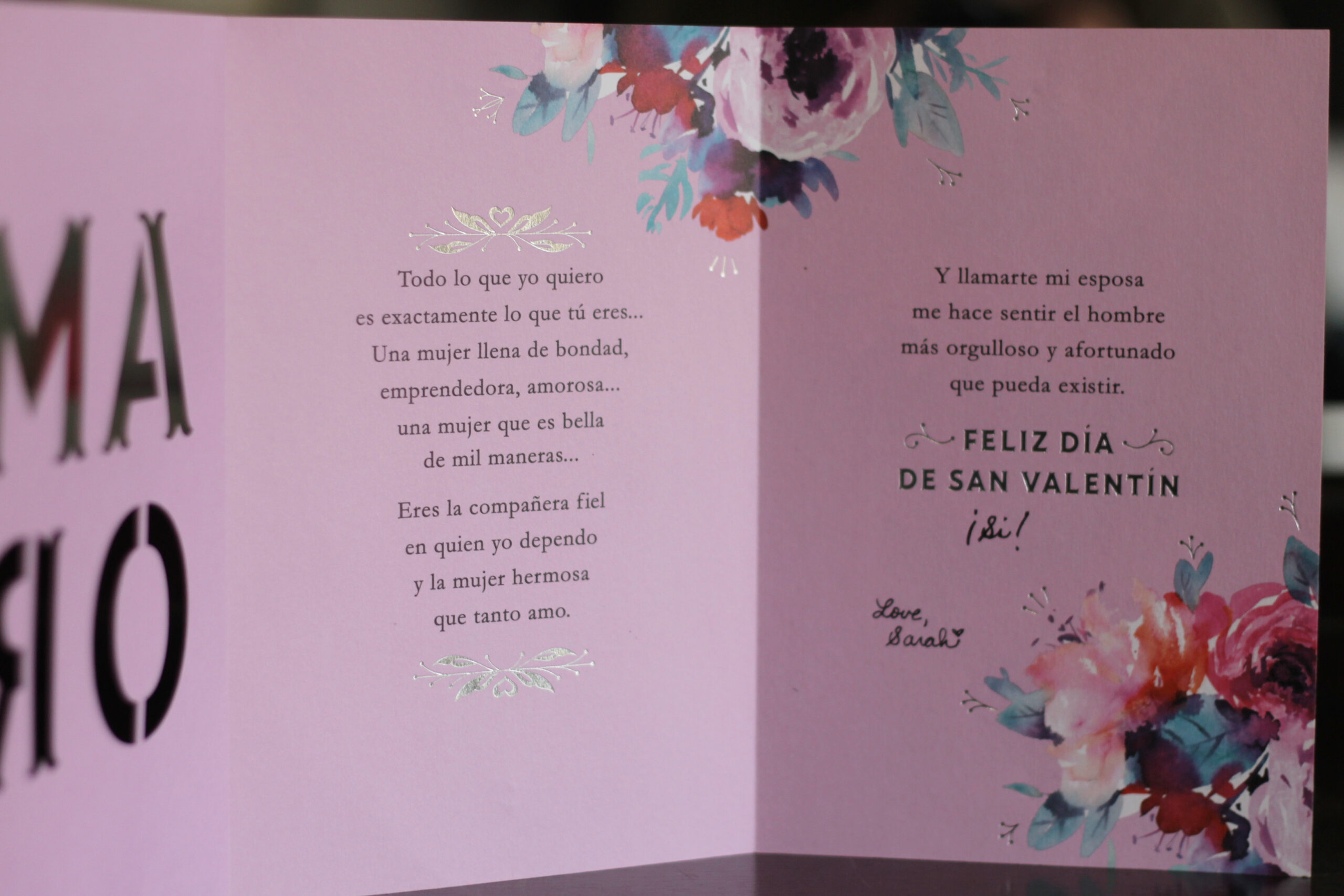 He didn't get past the front of the card before he translated enough to announce that I bought him a card from a husband to a wife. That also explained why it was such a flowery card. It made us laugh so hard. Afterwards I saw the translation on the back of the card:
For my wife, with all my love.
Everything I want is exactly what you are…
A woman with kindness,
Who works hard and loves harder…
A woman who is beautiful in a million wats.
You are the faithful companions I depend on
And the gorgeous woman I love.
And to call you my wife
Makes me feel as proud and lucky as a man can be.
He can regift me the card next year.